FREE EARRINGS OR BRACELET WITH ANY TIARA OR HEADBAND PURCHASE
WELCOME TO BELLA TIARA
Welcome to Bella Tiara, the online bridal boutique for the modern bride. We offer an extensive and elegant line of bridal wedding jewelry, bridal hair accessories, wedding veils, and wedding tiaras for every beautiful bride. Our products are hand-curated by bridal stylists who want to help brides look and feel their absolute best on the most important day of their lives. At Bella Tiara, our goal is to celebrate each bride's unique style so she feels like her best self as she walks down the aisle.
See What our brides are saying

"Quality is Top-Notch!"
"Absolutely gorgeous! I can't wait to wear it to my wedding! Beautiful shine and sparkle, the quality is top-notch! These are definitely Swarovski crystals with the way they reflect the light. I'm thrilled I found this store and didn't settle for the accessories at the bridal shop. Do not hesitate to buy! You'll love it!"
-Lizbeth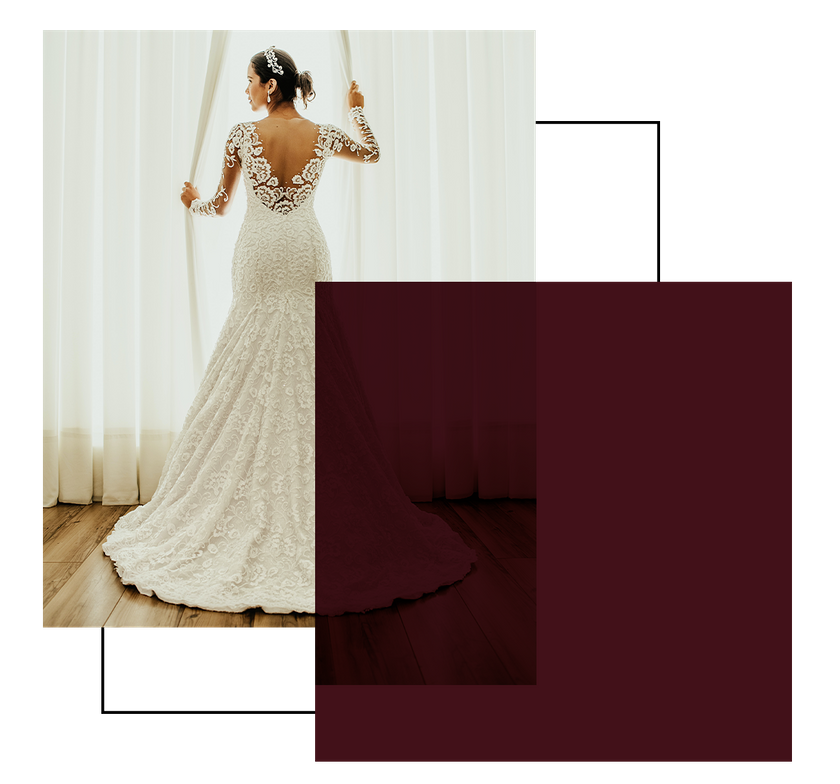 Beautiful Bridal Jewelry & Accessories
Your bridal look is not complete without the perfect wedding day jewelry and accessories. At Bella Tiara, we offer a wide selection of beautiful bridal necklaces, earrings, and bracelets to give your overall look an extra touch of glamor. We are proud to carry products from some of the industry's leading designers.
Visit Us On Instagram And Facebook For More Pictures And Videos
Helping Brides Be the Best Version of Themselves
At Bella Tiara, we believe that every bride is beautiful and deserves to feel her best on her wedding day. We are committed to helping brides find the perfect bridal accessories to celebrate their unique style and personality. With our wide selection of elegant tiaras, jewelry, hairpieces, veils, and other bridal accessories, we know that every bride will find the perfect piece to complete her bridal look.
Subscribe To Our Newsletter